South Central Makers is a small family run business providing local artisan markets in the Hampshire and Test Valley areas, as well as running the markets, we also provide you with a beautiful growing makers directory, from here, you can buy directly from a maker by visiting their online shops, find out more about them and follow their social media pages.
With the focus on 'shop local', South Central Makers supports local makers for local shoppers.
"Shopping Local Has Never Been So Creative"
SCM online marketplace is a platform; all sales are securely processed here, but all of the money goes to the vendors. When you purchase here you are dealing with the vendor.
South Central Makers is a growing community and we look forward to welcoming you aboard. Why not visit our social media pages for updates and chat.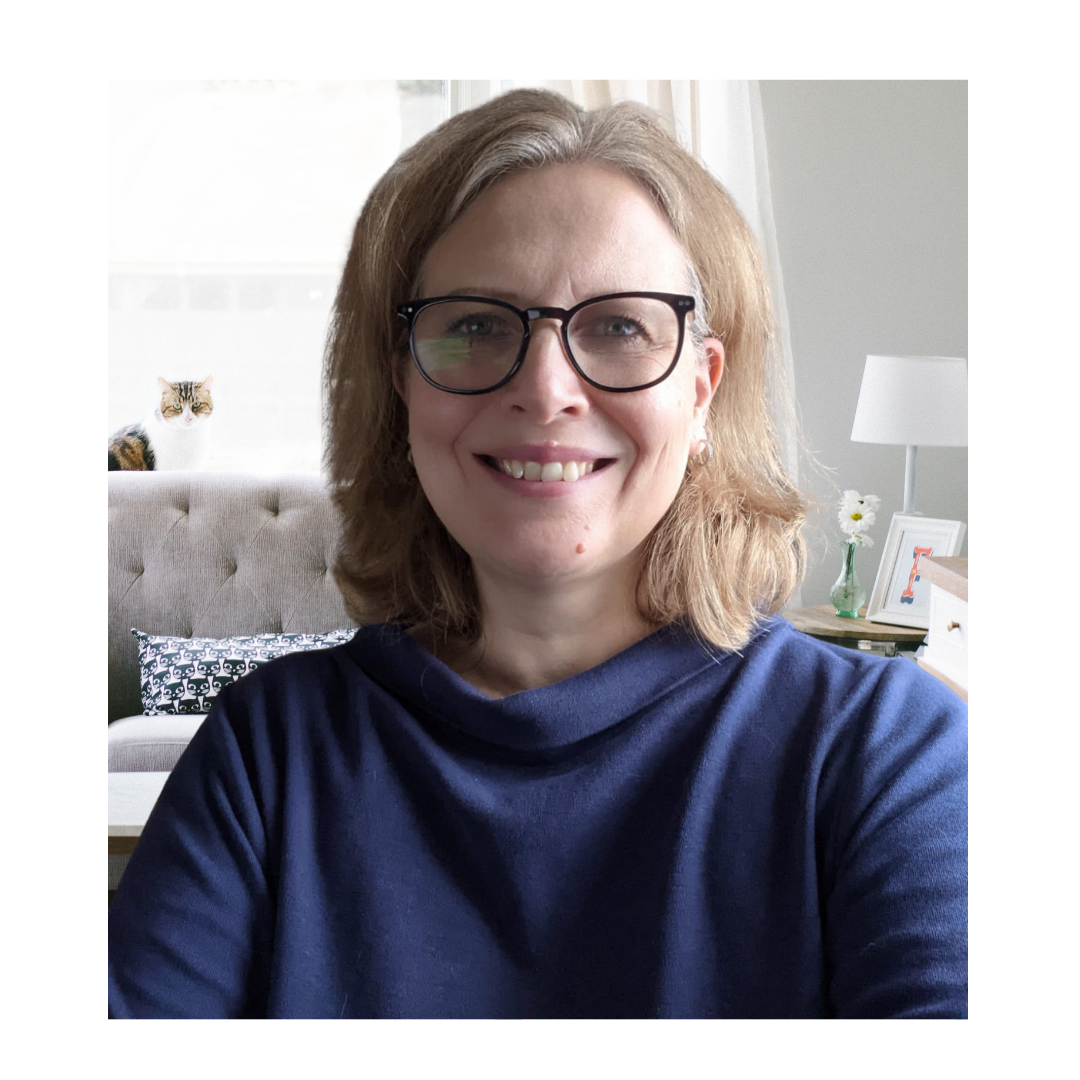 Kate Hayward - Owner
Kate started South Central Makers in 2019 after creating a Facebook group for all local crafters and artists. Her aim was to bring a local makers market to her home town Romsey, as she saw a gap in the market.
"I believe it's so important to keep shopping locally and supporting small business, especially since Covid-19. The small businesses need so much support and our local economies and communities thrive when we shop and support local. It's the most sustainable way to shop, I also wanted to give makers and artists an accessible way to sell locally!"
Kate has always been creative and her dream has always been to run a business where her creative side can really shine.
Kate runs South Central Makers with her family and her fabulous committee who are her right-hand women with thoughts, ideas and progression of the business. Most weeks at the markets, you will see some or all of them helping and or generally being part of the daily shenanigans.